About Jean Fischer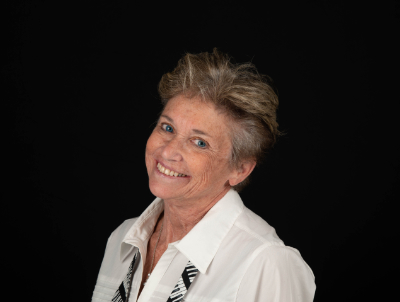 We are committed to putting the law on your side
Since 1985 my staff and I here at Lakepoint Law Firm provide legal counsel and advice in the areas of workman's compensation, auto accidents and personal injury for the Salem, OR metropolitan area.
We offer our clients personal and professional attention in a relaxed setting that makes you feel comfortable and at ease to discuss your legal issues. We believe the legal process should not be a burden upon you and that your experience should be free from stress and work. We take your legal situation off your hands and fight hard to achieve the best possible outcome for your situation. When you work with us you become part of our family!
For excellent legal advice contact us at Lakepoint Law Firm.
Why Lakepoint Law Firm?
We are here to serve you and to get the best possible outcome for your situation. We help put the law on your side and will strive hard to get the compensation you need to not only get through your tough situation but to come out of the whole process feeling accomplished and that the legal system has worked for you!

LICENSED IN OREGON
JD DEGREE FROM WILLAMETTE UNIVERSITY
OVER 28 YEARS OF REAL EXPERIENCE
ON-GOING EDUCATION
ANIMAL RIGHTS ADVOCATE
LOCAL SPORTS SUPPORTER