We Are Your Local
Pedestrian Accident Lawyers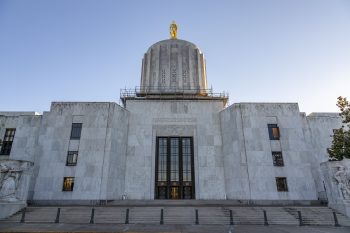 Pedestrian accidents are unfortunately common and often result in severe injuries. If you or a loved one are the victim of a pedestrian accident, call Lakepoint Law Firm in Keizer, Oregon today. We understand how difficult these situations can be and are here to offer professional and emotional support. Our team of personal injury lawyers provides the aggressive legal representation that is needed to help our clients receive the best possible outcome and financial compensation.
Oregon law can be a complex field to navigate, which is why having an experienced attorney on your side is essential. Our team deals with various aspects of your case, including the at-fault party's insurance company, to ensure your rights are protected.
Pedestrian Injury Claim
The most common cause of pedestrian accidents is driver negligence, including distracted driving, impaired drivers, impatience, and recklessness. In the majority of these cases, the pedestrian is severely injured, resulting in a personal injury case. Our team of attorneys is here to help you get reconciliation for your damages, including medical bills, loss of wages, and emotional damages like decreased enjoyment of life due to long-term injuries. We have years of experience winning cases for these types of accidents and are ready to fight for you!
Contact A
Pedestrian Injury Attorney
Today!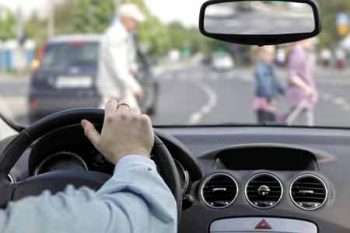 Jean Fischer and her team of pedestrian accident attorneys has helped many of their clients reach the best possible outcome for their cases.
At Lakepoint Law Firm, we not only have the compassion and understanding to support our clients through these difficult times but we also have the determination and assertiveness to protect their rights and ensure positive results.
When you need a pedestrian accident lawyer give us a call!