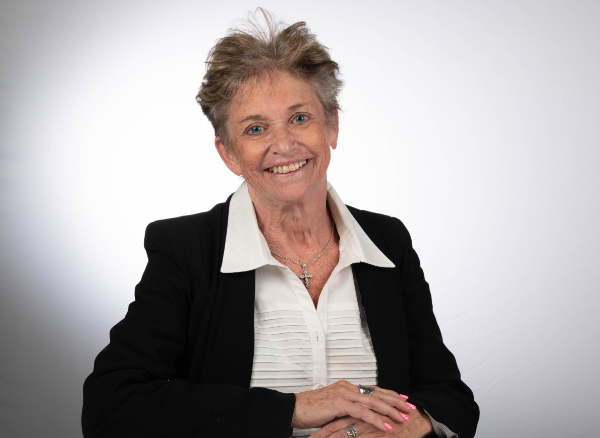 Jean Fischer
ATTORNEY AT LAW
I earned my Doctor of Jurisprudence, J.D. degree at Willamette University Law School in 1985. I then took and passed the Oregon State Bar exam and received my license to practice law in 1985. Prior to that I received my Bachelor degree in 1979, also at Willamette University. I earned an AA degree in 1976 from El Camino Community College, Los Angeles. I also studied and became a licensed realtor in 1979. additionally, I worked part time for a federal congressman from 1977 to 1979. I later worked 3 Oregon Legislative Sessions. During the 1981 & 1983 sessions, I was a legislative aid to a State Representative. In the 1985 session I worked as a legislative aid for a State senator.
My passion since junior high was tennis. In 1972 I was instrumental in starting my high school, RUHS's first girls tennis team, their first girls varsity sport and was awarded the first varsity letter to a girl (thanks to Title IX). During my undergrad years at Willamette University I played not only on the women's tennis team, but also their badminton team, their bowling team and their golf team, as well as hundreds of local and regional tennis tournaments. Later I began playing on USTA tennis teams for years. Sports has always been a huge part of my life. I feel strongly about giving back to and supporting the community I live and work in. Whether this takes the form of giving to charities or just random acts of kindness. As a lawyer, my firm and I often help folks with cases that likely no one else would take. Helping others is our mantra at Lakepoint Law Firm.
Further, I am an advocate for animal rights.
Most of all, I have a deep faith in God and love my family more than life itself.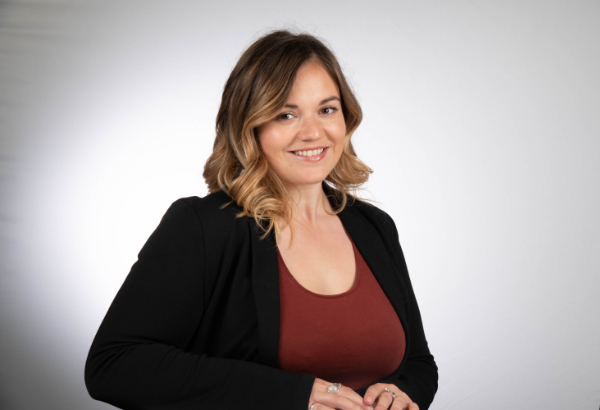 TJ Fischer
LEGAL ASSISTANT
My name is Tyler Jean. I have been with the Lakepoint Law Firm team since 2013. When I began at Lakepoint Law Firm I worked at reception. Quickly, I made my way up and now oversee the workers compensation claims in addition to reception. I am most likely who you will speak with and see as you make your way to our office. I received my high school diploma from Willamette Valley Christian school in 2010. I enjoy learning new things. I regularly attend Oregon's continued legal education courses and seminars.
Each seminar helps keep me and our team in the loop on what is new with workers compensation claims.
We are a family here at Lakepoint Law Firm. On my free time, I enjoy spending time at the beautiful Oregon coast. If I am not there, I am usually participating in the recreational city volleyball league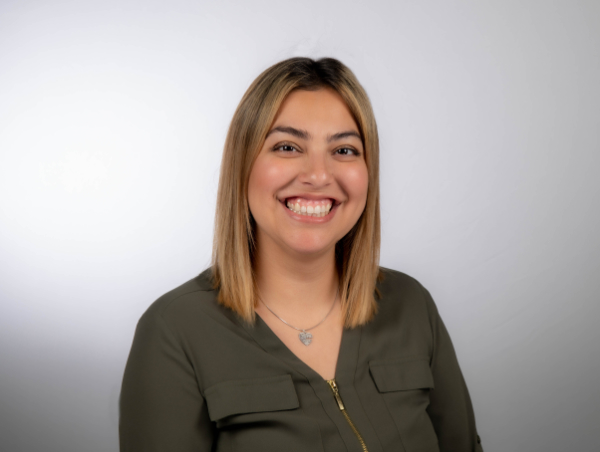 Jessica Andrade
LEGAL ASSISTANT
I have been part of the lake point law firm team since 2011.
Initially, I began assisting with workers compensation claims and slowly transitioned into the personal injury claims process. I am bilingual and assist with all Spanish calls and claims when needed.
My primary role at the firm is handling all personal injury claims.
I received my Associate Degree from Chemeketa Community College in 2018. On my free time, my husband and I enjoy
taking our kids camping. I really enjoy spending time with my family and my dogs.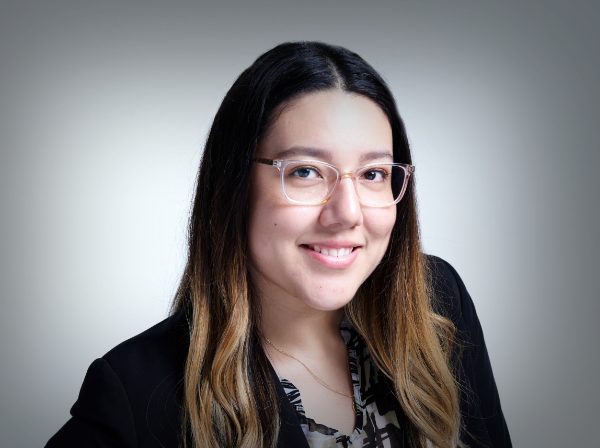 Delia Alvarez
LEGAL ASSISTANT
I have lived in the Salem-Keizer area for over six years now. I am originally from Southern California and I am bi-lingual.
I have had the privilege of becoming the first business outreach coordinator for the Latino Business Alliance. While working there I had the honor of working with many of our local organizations, charities and politicians.
I joined the Lakepoint Law Firm team in 2019 and have been with them since, as part-time. I love what we do for our clients. Lakepoint Law Firm has been an incredible team to work with and an amazing resource to our community.
I received my Associate of Arts Transfer Degree in March 2020. Currently, I am attending Western Oregon University. I will be graduating with a Bachelor of Science in Psychology and a minor in Writing in 2021.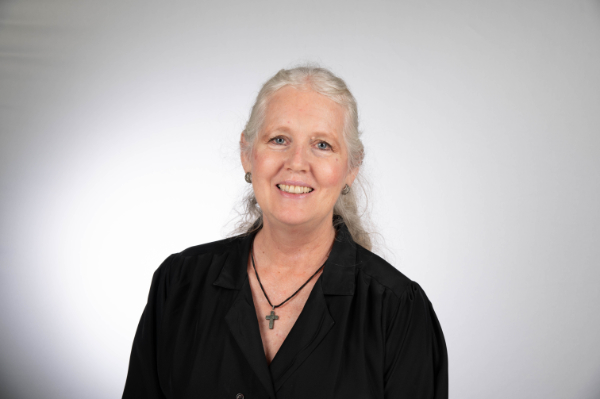 Dawn Manke
BUSINESS MANAGER
Born and raised in Salem, I now live in Keizer with my husband Bill. With over 30 years in bookkeeping experience I joined the Lakepoint team near the end of January 2011 finding it a professional yet friendly place to work.
I love that most of my immediate family lives in town and I enjoy a close relationship with my two grown daughters, my two grandsons and granddaughter my mom and dad, my husband's six kids and 14 grand kids, my two sisters, 3 nieces, 1 nephew, 4 grand-nieces; plus a couple of cousins, second cousins and a boat-load of spouses and significant others.
In my spare time I like hiking and water skiing; volunteering with Salem Harvest and Marion Polk Food Share. I am a sports girl and enjoyed my years of coaching and watching my girls play competitive softball and am a die-hard fan of the Seahawks and Mariners.